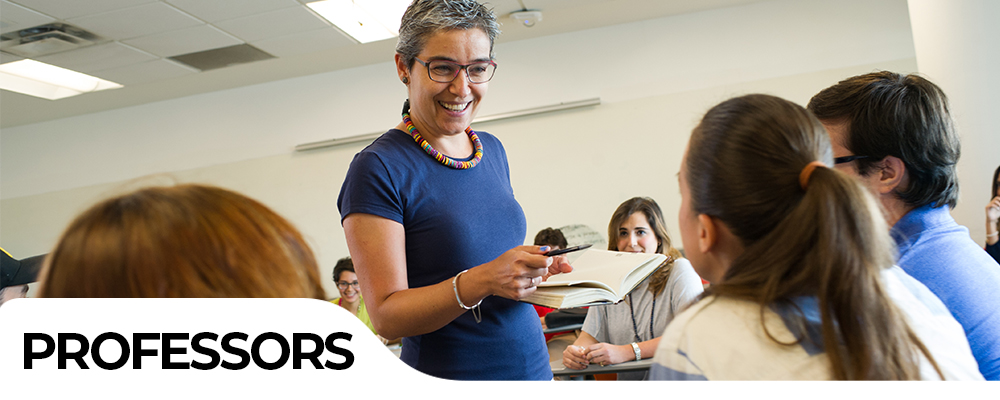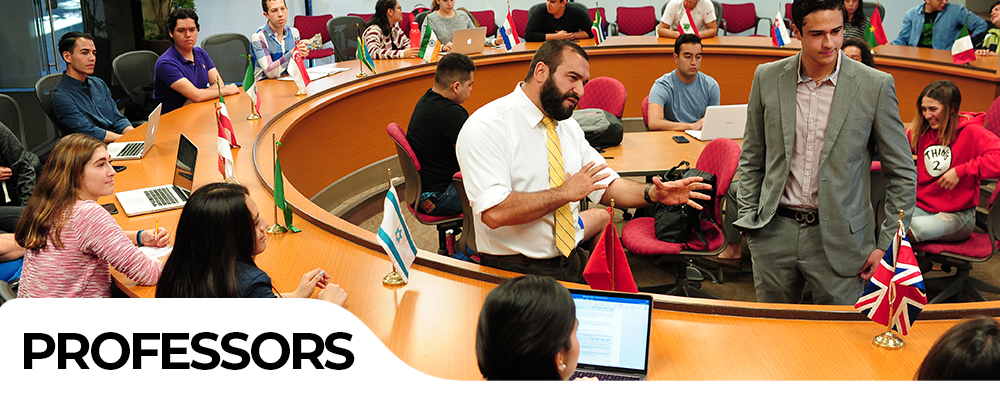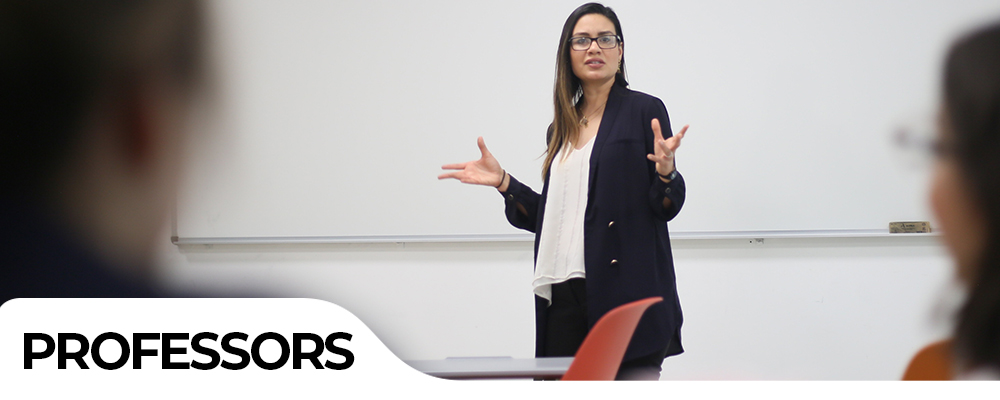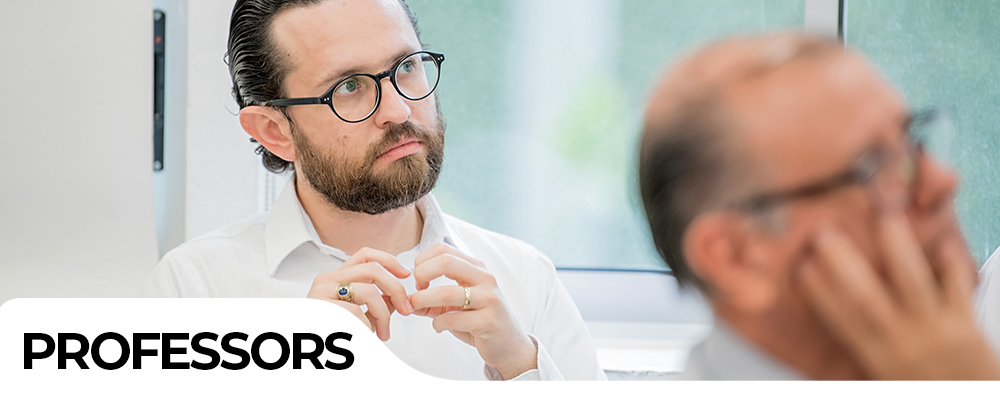 Welcome to the platform that provides you with the most prominent information about our professors, their experience, achievements and main projects.
Each story reflects their dedication to transform and nourish thousands of people through hours of delivering their talents and efforts. They detonate experiences and create learning environments to help their students develop the competences the world of today demands; they inspire, defy, and guide them in the process of unleashing their transformational potential.
Our faculty sets itself apart through their leadership in the subjects they teach, their high intellectual curiosity, research capacity, experience in real environments, and above all, their devotion to inspire and positively influence generations of students.